"Known for its excellence and benchmark set in training and student placement opportunities, Amigo Academy specializes in providing each student with the knowledge and skills required to achieve success in the field of Aviation, Hospitality, Travel and Customer Service."
COURSES
We at AMIGO understand that every student is different. You may be from middle class, lower income group or high income group. You may be weak in communication or strong. We are here to take you to the level of being hired! And for the same, we have the following 4 top most & high in demand streams.
You've already Landed to the Best Web-Port. Your Action can Land you to the Best Job at the airport. So hurry up and Apply Now!
Get On Board

Get On Board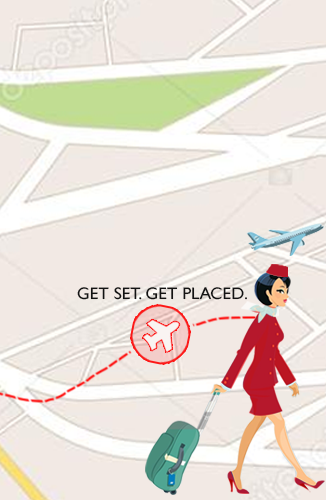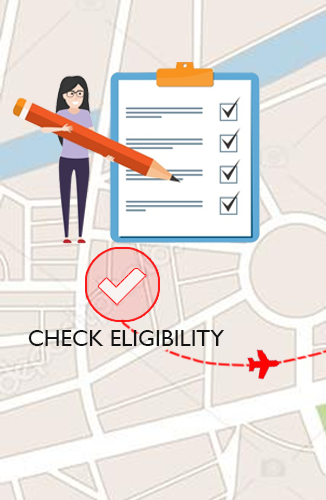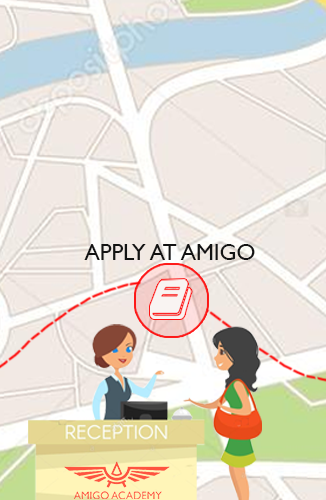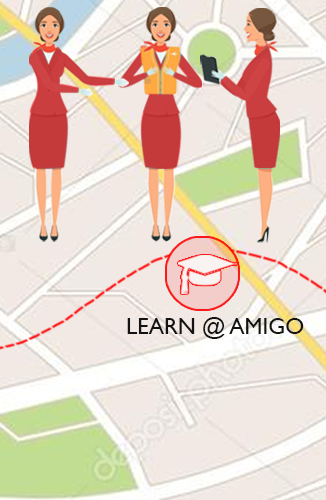 "AMIGO FOUNDATION"
We rise by lifting others is a noble thought we strongly believe in and work towards by contributing for the upliftment of the underprivileged students and empowering the girl child. Our course of action to make a change in the lives of those in need begins with our funding towards this well-deserved cause where students needing financial support get an equal opportunity to explore their future prospects. Supporting us in this virtuous cause is our dynamic team of trainers who pledge to devote a part of their time to teach and train these children. Our aim is not just about making a donation, it is about making a difference.